Success Story – Collaboration At It's Best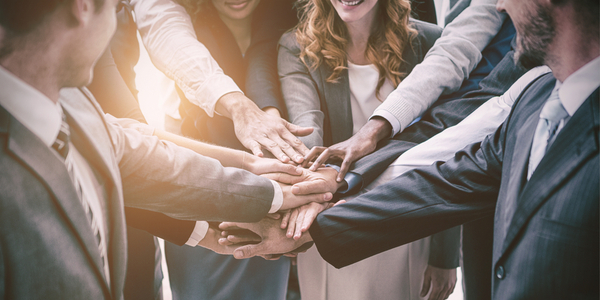 A young client of ours recently completed a major orthopedic surgery with little time to prepare during an international pandemic. After the successful surgery, the focus shifted to how to transition home from the hospital safely. One the major obstacles was ensuring the proper equipment was installed in his home to prevent falls and ensure he could be transferred around the house when necessary. Our case manager was contacted by the client's trustee to quickly schedule an in-home assessment for a cost-effective ceiling lift solution to be installed in the boy's home as soon as possible to facilitate the transition home.
After consulting with our nationwide network of case managers and resources, our case manager connected with the team Adaptive Specialties to see how they could help. After a quick explanation of the need, Adaptive Specialties was able to schedule an in-home assessment and receive a quote for the ceiling lift within one week despite the COVID-19 challenges. The lift was installed soon after and the boy was able to move home with the safety device in place. The folks at Adaptive Specialties recognized the urgent need of this request and worked with our case manager to put in motion the quick turnaround that our client required.
National Care Advisors staff work collaboratively with vendors and partners nationwide to help our clients and their advisors solve challenges both large and small every day. This teamwork provides cost effective, efficient, quality solutions for our clients, even in these uncertain times. We're proud to work with these like-minded professionals to better serve our clients every day!