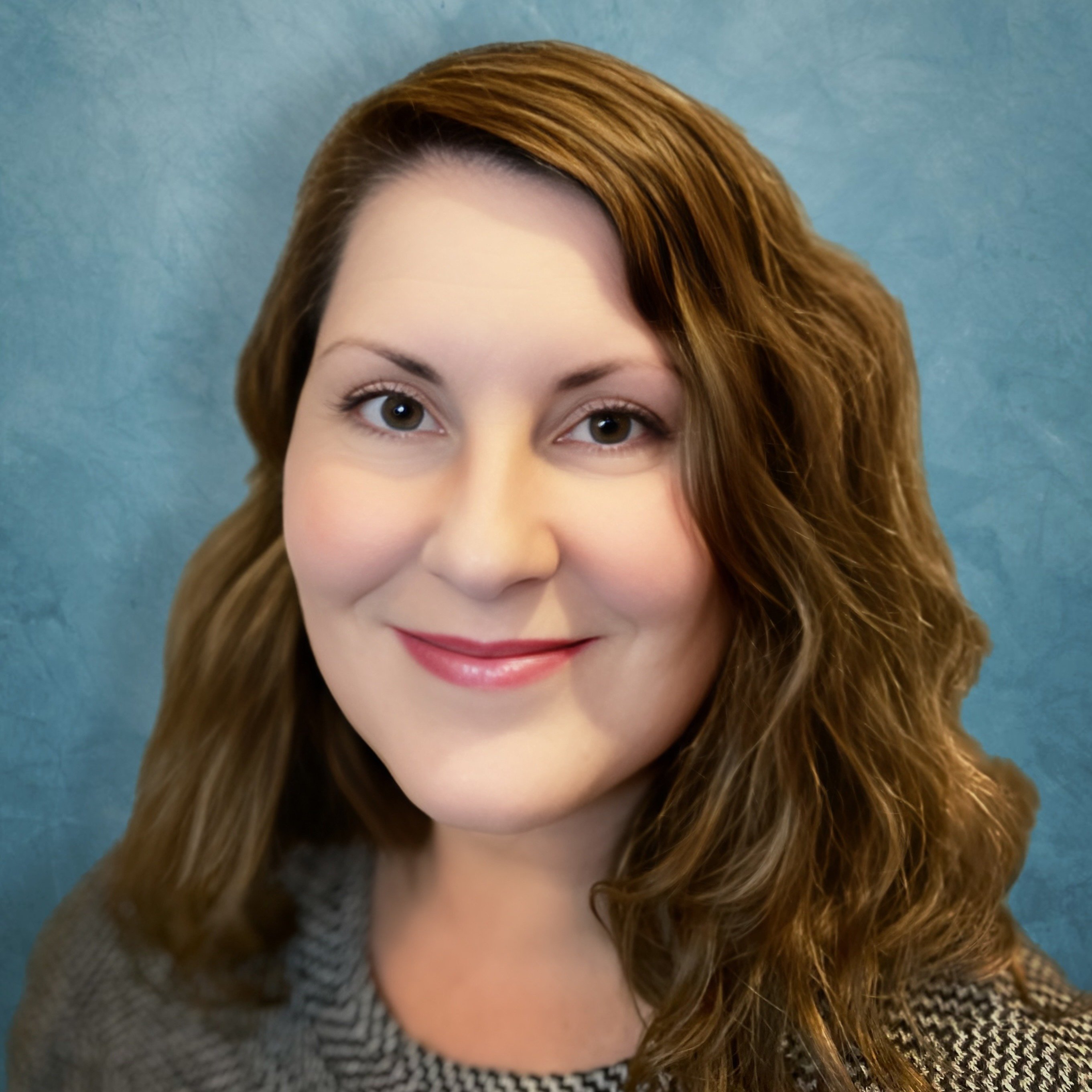 Meghan Henry
Regional Manager
Meghan joined National Care Advisors in 2020 and has been a registered nurse since 2010. Meghan started her nursing career in psychiatric nursing at the Oregon State Hospital and continued working for 9 years as a geriatric case manager and nurse consultant for Eldercare Specialists before joining NCA.
Her nursing experience also includes chronic disease management, care coordination, discharge planning, home care services, home health, Hospice, end of life planning and move management. Prior to nursing, Meghan has 10 years of experience working in the senior living industry starting as an activity professional and then transitioned into human resources and became an Asst. Executive Director. She was also licensed as an RCFE administrator.
Meghan has both a Bachelor of Science in Business Management from University of Phoenix and a Bachelor of Science in Nursing from Oregon Health and Science University School of Nursing. She is licensed as a registered nurse in California and Oregon, has a Public Health Nurse certification in California and is a Certified Case Manager. Meghan lives in Sonoma County, California and in her free time, enjoys taking in the breathtaking views of the rolling hills and vineyards and exploring wine country with her husband.