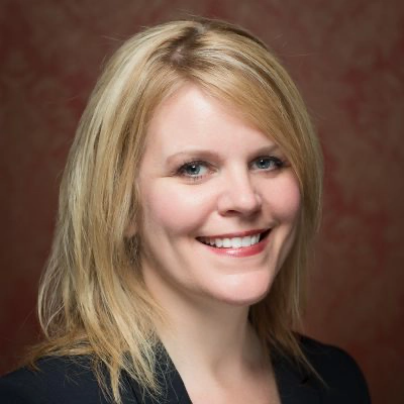 Laura Alexander
EVP of Account Management
Prior to joining NCA in 2012, Laura worked at the CareWorks Family of Companies for 16 years as an Account Executive, providing sales and service for both CareWorks USA and VocWorks. Laura's sales and case management experience has been focused in disability management, including complex care needs and eldercare services, third party benefits, workers' compensation, absence management and vocational management.
Laura has a Bachelor of Science degree in Rehabilitation from Wright State University in Dayton, Ohio. She is a Certified Disability Manager with 25 years of experience working in the field of disability management. Her time spent early in her career working as a case manager brings a unique perspective to her current position on the management team at National Care Advisors.
In her free time, Laura can be found cheering her daughter on at All Star Cheer competitions. She enjoys volunteering at various school and church events, refurbishing furniture and spending time with her family.