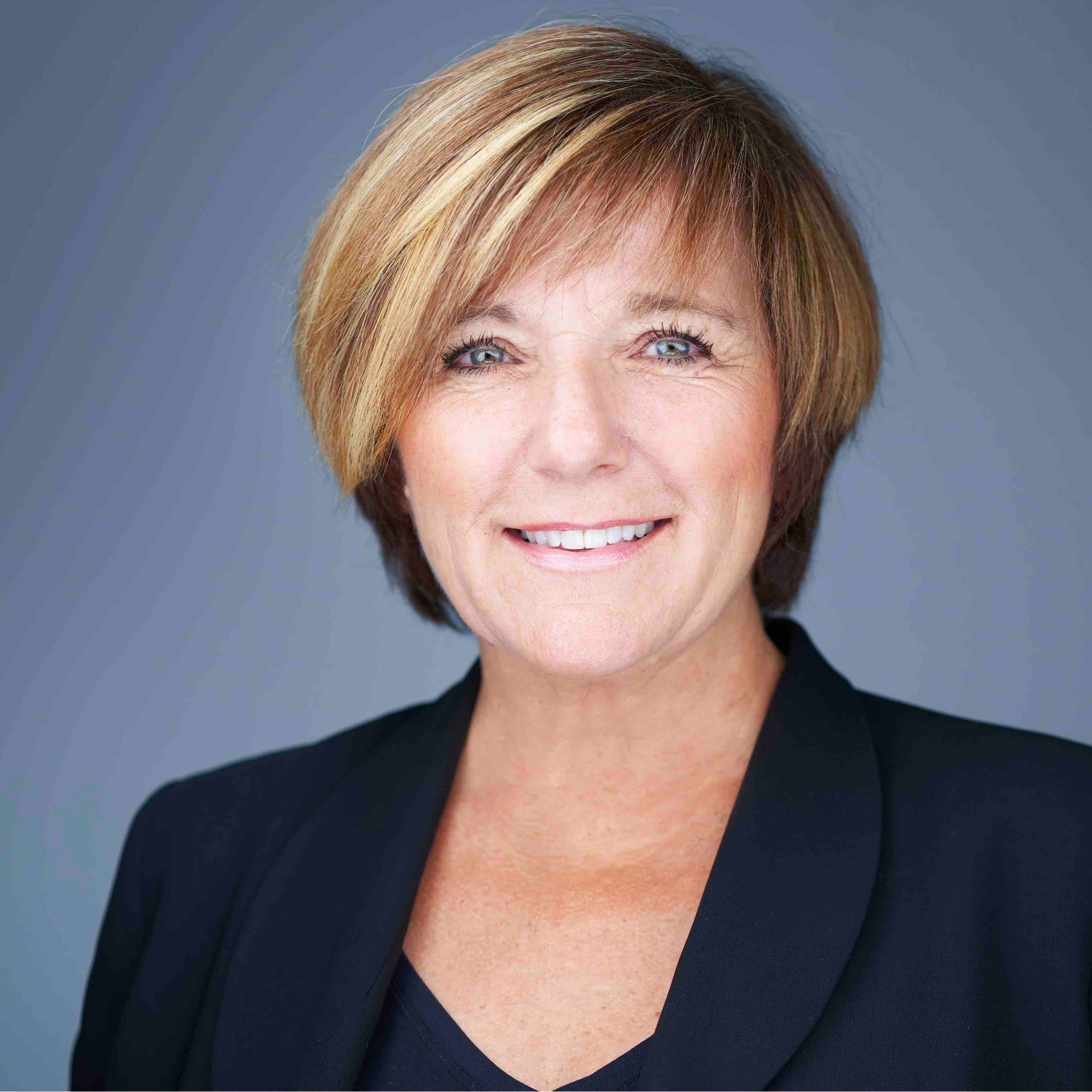 Karen Kozak
Vice President of Business Development
Karen joined the National Care Advisor Team in 2017. Prior to NCA, Karen had a seven-year work history in Trust Administration and most recently on the Business Development Team for a National Pooled Special Needs Trust, Secured Futures. Karen provided education and support services for attorneys, families and beneficiaries.
Prior to working for the Special Needs Trust, Karen was employed in the Technology industry, providing sales, support and management skills to her various roles with Motorola, ON Semiconductor and Mobility Electronics.
Karen holds a degree in Psychology with an emphasis in Business. She has two teenage boys at home and enjoys hiking, camping, skiing, reading and traveling.