We are planners. For Life.
We turn the overwhelming task of charting the course for the future into a clear, comprehensive care plan for special needs clients – today. Learn how.
---
Why National Care Advisors
Many people with special needs report they've never defined their own standard for life.
THAT'S WHY IT'S THE FIRST QUESTION WE ASK.
We are a national nurse consulting firm providing life care planning, quality of life assessment, cost analysis, benefits management and case management services.
Our consultants travel nationwide, having served clients in all 50 states.
Our highly experienced consultants average over 20 years of nursing and education experience.
We promote a team approach in planning for individuals with special needs, including family, financial, legal and care support.
---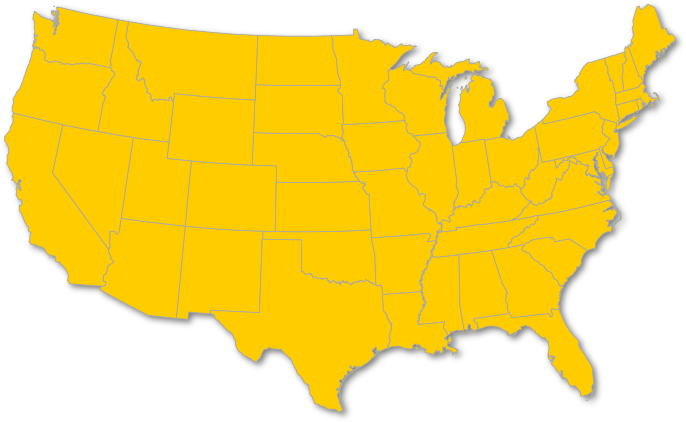 ---
Our Services
Special Needs Analysis and Planning
Future Care and Quality of Life Cost Projections and Planning
Litigation Life Care Planning and Support
Expert Witness
Trust Advisor Services
Benefits Coordination
Care, Housing, Transportation, Vacation and Socialization Solutions
Expenditure Planning
Probate Court Documentation and Expert Witness
Benefits Analysis
Medicaid/Medicaid Waiver Analysis
Social Security, Medicare, VA and Developmental Disability Resources
Medicare Set Aside and Lien Analysis
Medical Bill Review
Medicare Set Aside Support
Medicare Set Aside Analysis
Self Administered Training and Support
Account Administration Support
Utilization Review and Reporting
Case Management and Advocacy
Coordination of Care, Housing, Transportation, Vocation and Socialization
Education Advocacy
Medical and Vocational Case Management
Workers' Compensation and Disability Case Management
Collateral Benefits Analysis
Third Party Benefits Valuation
Expert Witness