How to find the best home for individuals with special needs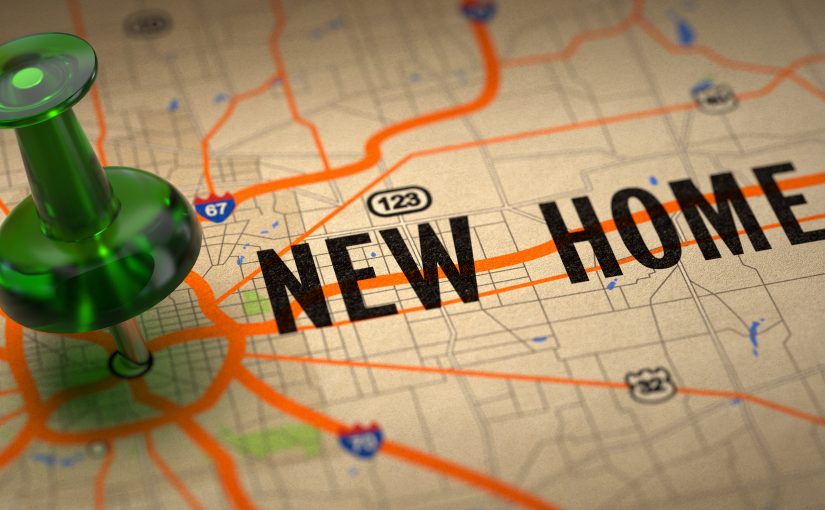 Four challenges for individuals with special needs
Individuals with special medical needs or disabilities, whether cognitive or physical disability, often face challenges in life that most people take for granted. The most basic obstacle of life can be finding a home that is suitable for their ability level and care needs. Whether purchasing a brand new home, or deciding to remodel/renovate an existing home, quality planning and design is essential.
1. Location, Location, Location
Realtors focus on location in every home purchase for a number of good reasons, including home value and resale potential. With a special needs resident though, location becomes even more important based on availability of services. It is important to consider the availability of resources for the special needs individual in a given location:
County Specific Medicaid Waiver Availability
Public school programs
Local community support services (non-profits)
Caregiver vendors
Specialized Healthcare providers – physicians, hospitals, clinics, therapists
These resources can vary widely by city, county and state. When an individual with special needs is looking to purchase a house, location can mean the difference between securing third party funding and relying on out of pocket expenditures. In addition, access to appropriate care givers can vary widely by locality. A thorough analysis of the community prior to home purchase is essential to ensuring a sustainable living situation for the individual with special needs.
2. Are the home entrances and exits handicap accessible?
After finding a great community, the most important thing about a home is your ability to get into it! For people without special medical needs, this question is not normally asked. Special needs individuals may benefit from answers to the following questions before purchasing a home:
How will the individual with special needs enter and exit the home?
Are there stairs/steps at each entrance to the home or building?
Where might ramps or lifts be required? Are there permit requirements? Does the ramp diminish the value of the home?
Is the garage large enough for a handicap accessible van?
Emergency egress – if the basement or upstairs is utilized – is there a way out for the special needs individual and their caregiver in the event of fire or other natural catastrophe?
The answers to these basic questions may eliminate many housing options available, but this is the first step to finding suitable housing for an individual with special needs.
3. Is the interior of the home suitable for an individual with special needs?
Once the individual has entered the home, other challenges are bound to present themselves. Mobility and functionality within the house is a primary concern for many individuals with special needs. Ensuring accessibility to basic daily life functions is essential. Several home features can vastly improve the value of a home for an individual with special needs.
First floor bedroom
First floor full bathroom – with zero threshold shower and space for caregiver assistance
Accessible storage space for equipment/supplies storage
Ability to install adaptive technology (such as lifts, hospital beds)
Accessible kitchen, laundry area
Privacy as well as access to all common family areas of the home
While most homes will not include everything on the wish list, evaluating the potential for modifications and additions to achieve accessibility goals is essential prior to making the purchase. As with every home purchase, you are unlikely to find the "perfect" house, but understanding if and how you can make your purchase better is imperative.
4. What maintenance is required on the home?
Whether living alone or being cared for by a loved one, homes with special needs individuals face additional challenges performing basic maintenance of home. Activities such as mowing the lawn, gardening, shoveling driveways and sidewalks, and other basic maintenance are often unable to be completed and require additional support. Evaluating those challenges prior to a home purchase can prevent obstacles in the future and decreased the long term cost of care for the individual with special needs.
At National Care Advisors, our goal is to work with individuals, families and their support networks to create quality, sustainable living situations for all of our clients. Completing a comprehensive assessment and plan for housing a just one step in ensuring that the quality of life for an individual with special needs and their family is as high as possible given their unique care needs, financial resources and personal goals. Call us today to discuss how we can help, or schedule an online consultation with Care Advisors Online!