Fun, Free and Educational Online Activities for Kids at Home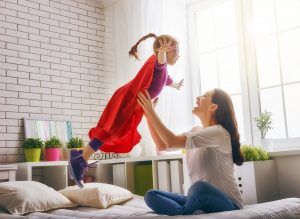 With many students out of school for the next several weeks or more, our education consultant team developed a list of free educational opportunities that parents and students alike can take advantage of while stuck at home. All of the resources below are free to the public but do require internet access. Many cities and states are providing free internet and wifi access hotspots across the country. Keep your kids busy and learning during this challenging time!
In addition to these resources, the CDC has published a guide to talking to your kids about the Coronavirus. Read more here.
Our team of consultants will be working with our clients to meet their individualized needs across the country, so please reach out with any questions or for support. Contact us today!
Preschool/Primary:
Middle/High School:
Activities for All: