Cures Act Improves Special Needs Trust Flexibility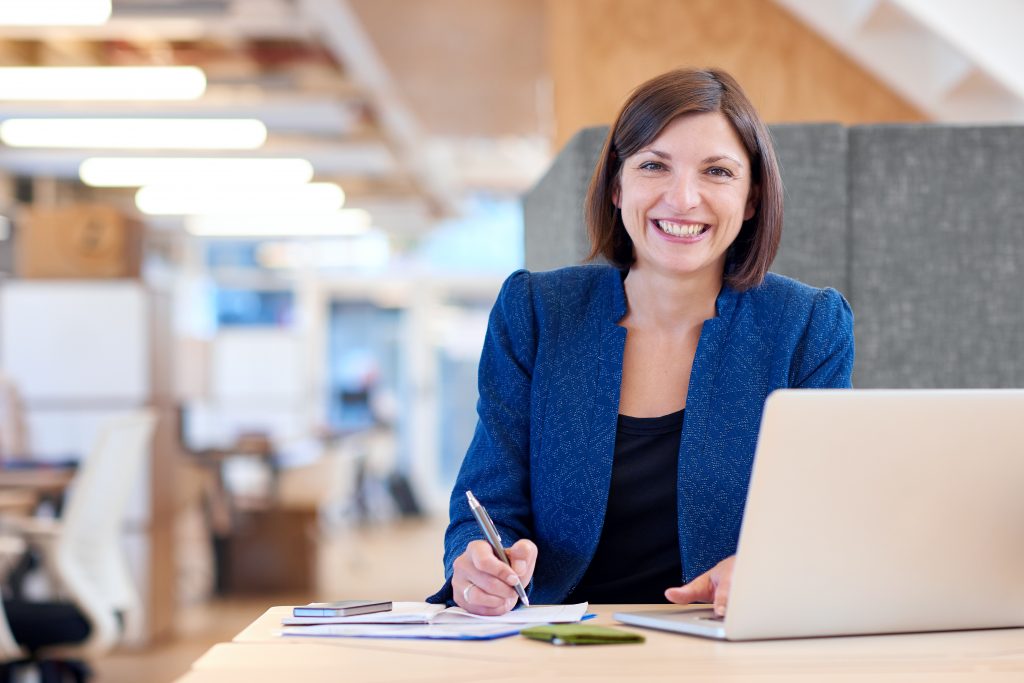 Special Needs Trusts are a great financial and legal planning tool for individuals with disabilities. By placing funds in a special needs trust, third parties and family members can ensure their loved one with a disability can maintain federal and state disability benefits while still achieving a high quality of life using private funds.
The Centers for Medicare and Medicaid Services (CMS) recently sent a letter to State Medicaid Directors on substantial changes to the law regarding Special Needs Trusts. The Social Security Act created the rules for funding Special Needs Trusts, but imposed several limitations on their creation. One common complaint about special needs trusts is that they had to be established by a parent, grandparent, legal guardian of the individual, or a court. A disabled individual was legally unable to create a special needs trust for their own benefit.
The recently passed 21st Century Cures Act has address that limitation. As of it's passing on December 16, 2016, the Cures Act added "the individual" to the list of entities that can create a special needs trust, allowing disabled persons to create their own special needs trust. Trusts created after this date by the individual can now qualify as a special needs trust under Medicaid rules in all fifty states. This change allows greater flexibility and independence for individuals with disabilities and addresses a long-held complaint within the special needs community.
Question about this change and how it may affect you, your loved one or client? National Care Advisors can help you and your legal advisor improve quality of life and maximize the use of a special needs trust. Contact us today!