Which State has the Best Public Benefits?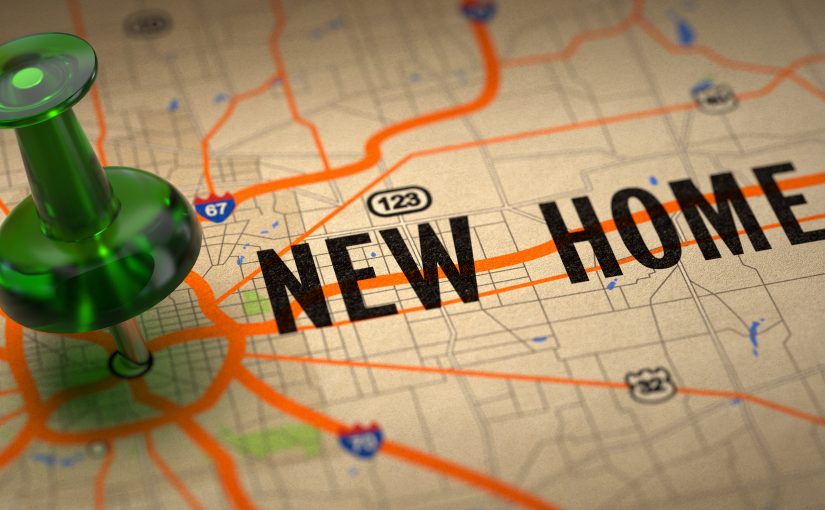 "If I could move to any state in the country, which would provide the most valuable benefits and resources for my loved one?"
It's a question we are hearing more and more from our clients and their advisors. As a national firm specifically focused on helping individuals with complex medical and quality of life challenges in all fifty states, National Care Advisors is uniquely qualified to answer this question. Yet even our most experienced consultants are unable to provide a quick, concise response. It is not a simple question to answer.
Generally speaking, we find that there are some states that are better than others. For example, our clients in California, Pennsylvania and New York typically receive more resources and benefits than the average. Clients in Texas, Florida and many southern states tend to receive less. If a family chooses to live in a remote location, that can also impact the effectiveness of benefits due to shortages of providers. Providing broad brush stroke answers to this question misses the point. The question is not "which states generally provide the most valuable benefits", but "what state will provide the most valuable benefits to MY loved one".
Here at National Care Advisors, our nurse consultants take a client-centric approach to this question to provide tailored recommendations and solutions. When evaluating the availability and value of public benefits for a client, we must understand their unique situation first, including:
Medical diagnoses and projected course over a lifetime
Functional abilities
Personal and family demographics
Household financials
Current or desired residency location
Short- and long-term care needs, considering the aging process
The family's vision for care and quality of life
Once we fully understand the client and their family's circumstances, we can apply that knowledge to current and future available benefits and begin to place a value on those benefits over time in a specific state location. When we calculate the value of benefits, our goal is to determine what would it cost to replace that benefit by paying privately. That value will vary by client and family. Consider two families, both eligible for the same waiver providing 12 hours per day of funding for at-home caregivers, valued at over $100,000 per year in benefits (per the 2020 Genworth Cost of Care Study). What if a family doesn't want a paid caregiver in their home for that amount of time or they cannot find caregivers of quality that will accept waiver payment? They may choose to only utilize half of that benefit. Each client and family have a unique vision for care and quality of life. It is imperative to understand all considerations and listen to the client and family caregiver goals in order to provide quality recommendations and solutions.
Many clients ask this benefits question before they decide to move. Unfortunately, some families move without considering the potential impact on benefits that are important for the care and quality of life for their loved one. When this happens, there can be a negative impact on the family's overall financial situation. While it is important to understand which state provides the most generous benefits, determining the value of those benefits to a specific client and their family is essential to making informed decisions on moving from state to state and even preserving access to benefits in the first place.
Our goal in answering this question for any client is to provide additional information and research for a family to consider prior to making a definitive decision on where to live. Moving is a challenging, personal decision with many considerations beyond access to benefits. By engaging our firm to provide a Benefits Assessment, families will be provided valuable information, resources and recommendations to help make a more informed decision in the best interest of their loved ones, taking into full consideration the value of public benefits specific to their family.
Interested in learning more about how we can help you or your client's value, access, maximize and preserve public benefits? Contact us today to discuss how we can help!