The Coronavirus Pandemic – A Practical Approach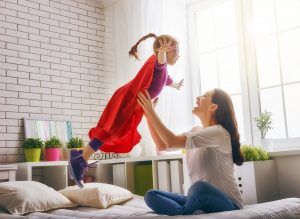 As the pandemic continues, it is easy to get caught up in the statistics and the confusion of the various state-specific phased plans and rules for easing the lockdown.
More and more, people are expressing stress fatigue about the inconsistent warnings, conflicting scientific studies, and "official" recommendations for their communities. Some of what we are observing, reading and hearing in the news and online can be hard to translate into practical, real life decisions about the health and safety of ourselves and our loved ones.
Dr. Atul Gawande in the New Yorker Magazine ("Amid the Coronavirus Crisis, A Regimen For Re-Entry", May 13, 2020) gives us a very common sense approach to the basics of safety as we emerge from sheltering in place:
Wear your mask
Distance yourself from others, avoid crowds
Wash your hands, keep surfaces clean
Get screened, be aware of symptoms
The author uses the example of how the spread of the virus was contained in a large hospital system that could not be locked down because of the essential required services provided by the institution. There is application for us all as we emerge from our homes and re-enter normal activities of daily living in our communities.
There is no doubt that we all have different risk tolerances and there may be an element of politics to how the lockdown is eased in each state. In an effort to focus on the things we know for sure, the four basics of safety listed above are easy and cost effective to implement. We know that these actions work because they have worked to minimize the spread of infectious diseases for decades.
While the Covid-19 virus is new, we cannot go wrong with these guidelines as basic good practice, regardless of other uncertain information we receive. These actions protect us as individuals and also allow us to be considerate of others, especially those with special needs and vulnerable immune systems.