Tackling CTE – Understanding the NFL BAP Supplemental Benefits Program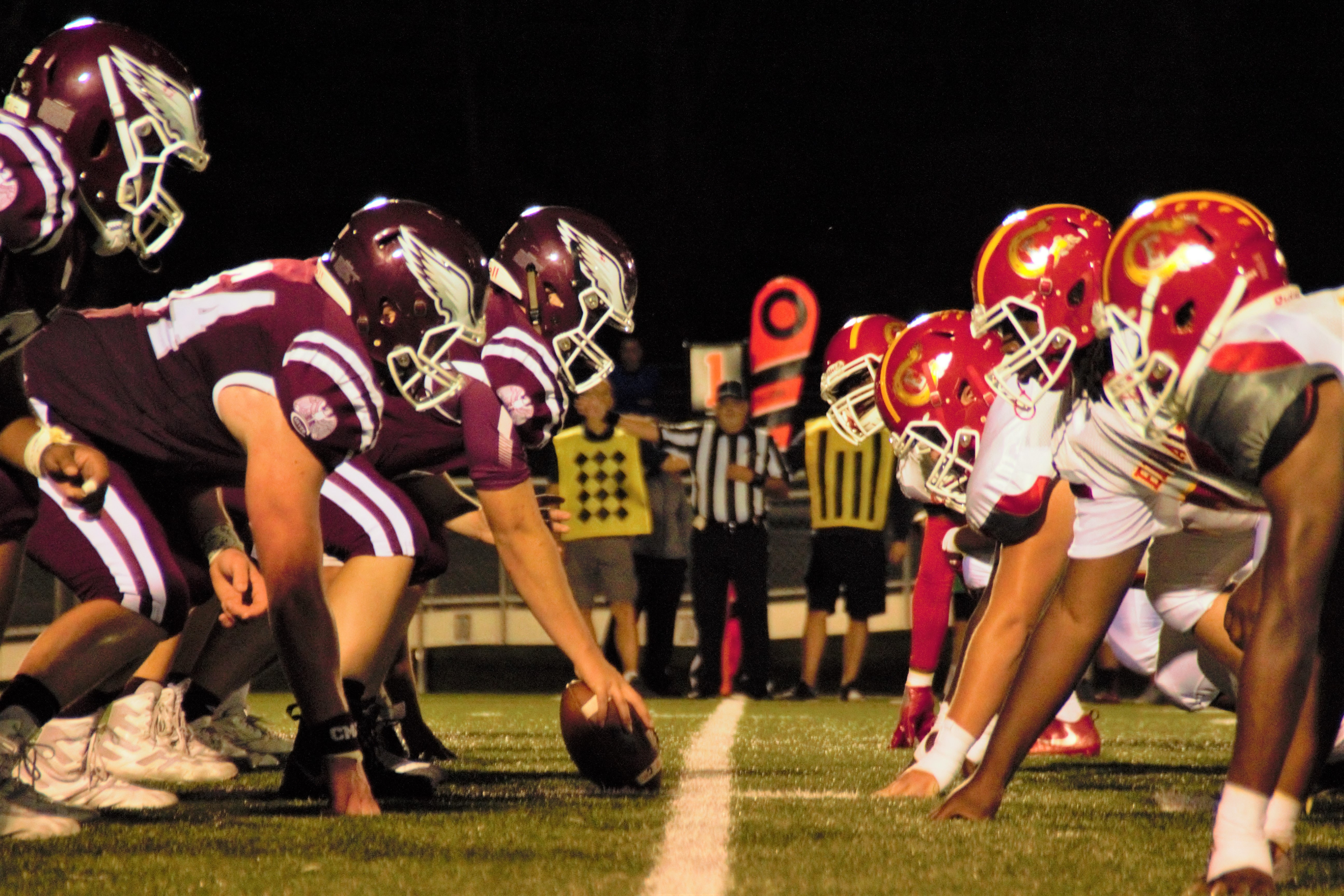 I have had many conversations with my cousin, Rick Price, a former NFL professional football player about all the difficulties that retired players have transitioning to "normal life". To paraphrase, it's hard to go from being a man-God from the age of 12 to "regular Joe" a/k/a human being with aging pains.
The transition is difficult enough without the symptoms of Chronic Traumatic Encephalopathy (CTE). CTE has been defined as "a progressive and fatal brain disease associated with repeated traumatic brain injuries (TBIs), including concussions and repeated blows to the head. It is also associated with the development of dementia." (Source: Alzheimer's Association). "Symptoms" is how they are labelled, because CTE still cannot be definitively confirmed until an examination of the brain tissue when the ex-player has died.
With these symptoms, the former player and family members would greatly benefit from coaching and advocacy to maximize the benefits available through the maze of BAP Supplemental Benefits Program. BAP stands for the Baseline Assessment Program. It establishes the baseline neuropsychological and neurological assessment examinations to determine whether a former player is suffering from neurocognitive impairment. The BAP Supplemental Benefits Program is a result of the NFL settlement of $765 million in response to a class action lawsuit filed on behalf of former players in 2012.
The deadline for taking the exam is dependent upon age. Those born on or before June 6, 1974 must have taken the exam on or before June 6, 2019. Those born after June 6, 1974, must take the exam on or before June 27, 2027 or before turning age 45, whichever is sooner.
The BAP Supplemental Benefits provide additional medical and pharmaceutical benefits. This is available to those diagnosed at the Level 1 Neurocognitive Impairment (moderate cognitive impairment). Those diagnosed with Level 1.5 or 2 Neurocognitive Impairment are eligible to claim a monetary award. (The Levels are defined within the Settlement Agreement) The current dollar value of the BAP Supplemental Benefits is $35,000 per eligible ex-player. However, future determinations regarding the amount may be increased or even decreased, subject to Court approval.
At National Care Advisors, we are experts at unravelling benefits – regardless of the source. The former players and their families face tremendous stress and challenges. We can assist them to navigate through the system, and obtain the following, as needed:
Identify and vet high quality personal assistant/caregiver support solutions
Recommend quality psychological, cognitive, and emotional support services
Review and recommend options for housing and home modification needs
Assist with the maximization and management of insurance benefits
Recommend legal and financial advisors with expertise specific to challenging health situations
Manage other quality of life issues for the ex-player and family – to achieve best quality of life for all family members.
NCA also provides ongoing concierge support and life care planning as needed. The player and his family determine the vision for quality of life – we provide the support to accomplish the goals.
If you are or know of a former NFL player that would benefit from National Care Advisors services in support for the BAP Supplemental Benefits Program, please reach out to us at 800-652-7404 or dlettau@nationalcareadvisors.com.