Reflecting on a Crisis – What We've Learned So Far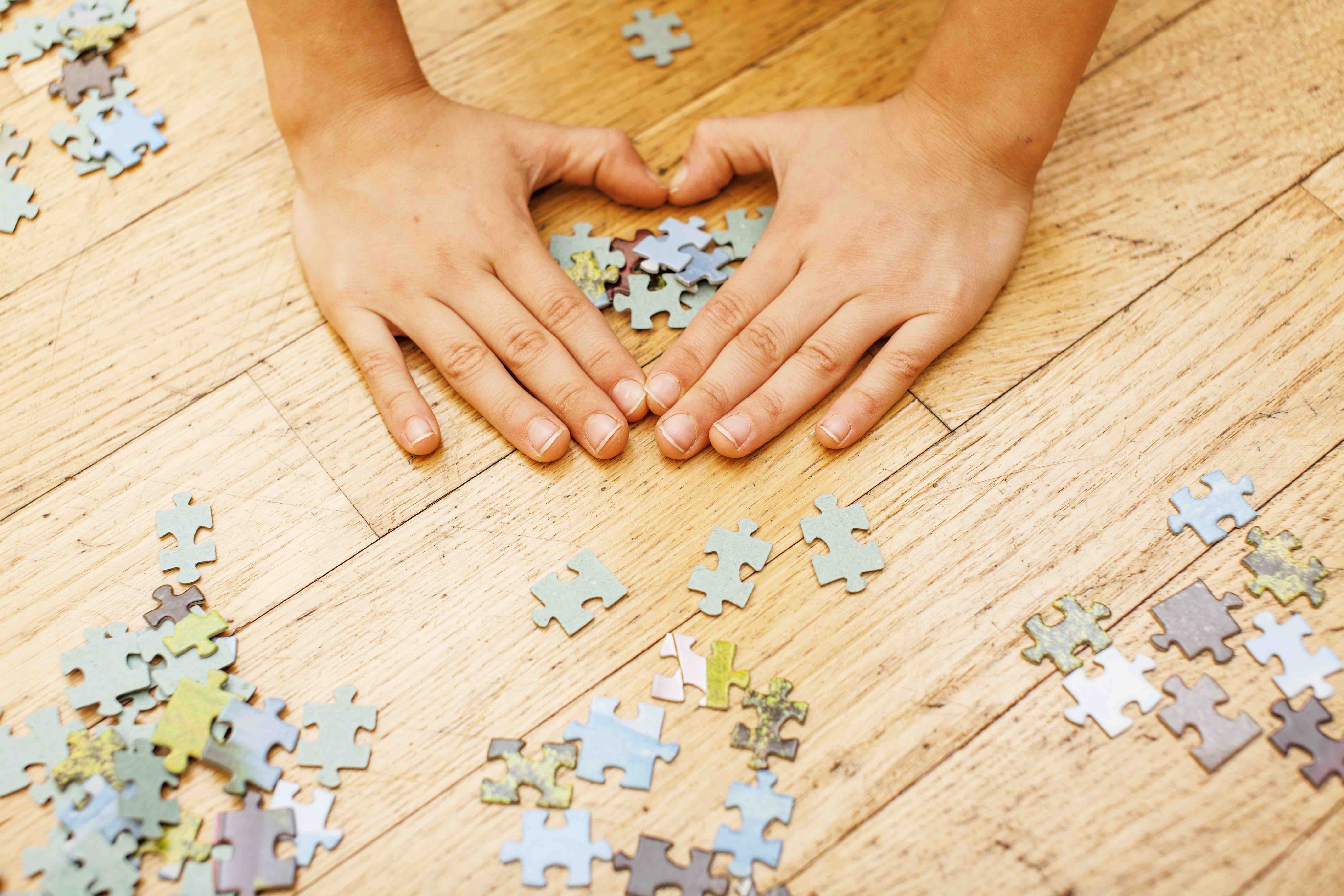 We know the best organizations are always adapting and learning. This pandemic has taught us all some valuable lessons:
Empathy – Clients have expressed an interesting perspective regarding the "shelter-in-place" requirements. The sentiment is as follows – "Now you know what it feels like to be disabled and isolated at home. How lucky you are that your isolation will be limited – ours is not".

Perhaps all of us who are serving individuals and their families with special needs can now better appreciate how important it is to consider that socialization is an extremely important aspect of quality of life – and our plans need to include financial consideration to achieve community inclusion.
Preparation – Trustees and fiduciaries have complimented National Care Advisors regarding how well-prepared our clients are for an emergency situation. They note that our clients have experienced uninterrupted delivery of essential supplies, reliable essential caregivers that have continued to show up for work, and access to funds for immediate needs. Our clients and their primary caregivers know who to call if they have a concern – and they are confident a solution will be found.

Proactive planning works. Pro-actively partnering with dedicated, quality, cost-effective and reliable service providers such as Adaptive Specialties for supplies and equipment, True Link for flexible access to funds, TEAM for stable caregiver payroll solutions, Colvent Group for housing repairs and maintenance, MobilityWorks for access to accessible vehicles and other wonderful vendors has made a significant difference in the lives of our clients and their ability to maintain quality of life – even through the pandemic.
Financial and Benefits Information – We have heard some very interesting mis-informed statements from clients and family members – but also from lawyers, trustees and fiduciaries, regarding how investments, annuities and third party benefits work. Now more than ever, it is important for individuals to have access to professionals that fully understand the comprehensive aspects to managing a Special Needs or Discretionary Trust account for a beneficiary with special needs or elder care challenges.

Best practice for trust management must include a knowledgeable financial planner, special needs attorney and case manager, as well as a trust administrator that can proactively manage and adjust the monthly expenditure plan for the special needs individual, based on real life facts and detail. The client and their primary caregivers must be included in the realistic discussion regarding income stream, adjustment of the 12 month expenditure plan and maximizing all available third party benefits.
Public Education Services – National Care Advisors has been informed that in some jurisdictions, public schools have attempted to abdicate their role to provide educational services to children with learning differences. For those children who have responsible parents and caregivers, it is quite possible for distance learning and therapy exercises to continue through 1:1 internet interaction.

Education advocacy cannot stop just because of this pandemic crisis. ALL children have a right to a fair and appropriate education and it is our responsibility to make sure that occurs through our public school systems in partnership with parental/caregiver involvement.
Objectivity and Documentation matter – In a crisis, decisions are frequently made outside of the usual process in order to meet a specific immediate need. Trustees may find that expenditures are necessary that are not 100% consistent with sole benefit rules or other common accepted practice for special needs trust administration. There may be difficult decisions about limiting expenditures due to changes in the value of the trust account. There is professional practice risk during crisis.

The BEST way to mitigate risk is to consult with knowledgeable third parties – such as special needs case managers and attorneys, prior to making these challenging decisions, and DOCUMENT the objective rationale for why an action was taken, given the circumstances.
National Care Advisors is honored to continue to build our knowledge with other trusted professionals to find the solutions that best serve our clients.