Reaching Settlement – Future Care Cost Projection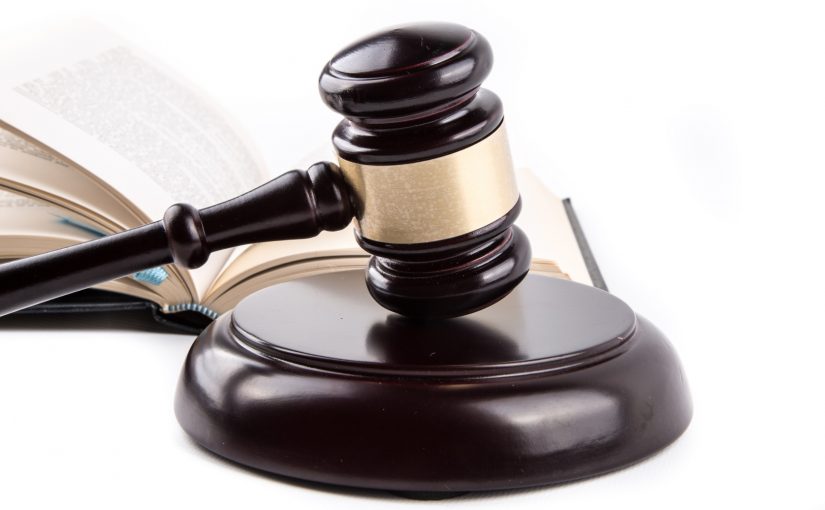 Personal injury attorneys are approached daily by potential clients with claims of accident and injury. Vetting cases to review the scope of an injury, the potential liability and the value of the case can be a time-consuming process. National Care Advisors' liability nurse consultants provide professional analysis services to:
Facilitate the vetting process quickly
Provide unparalleled expertise and experience
Review the scope of an injury and related diagnoses
Project the cost of future care related to that injury
Develop an accurate, quick and cost-effective analysis of the personal injury case
The resulting report can be invaluable in vetting potential cases, determining a demand amount and negotiating an appropriate settlement for the client.
For a flat rate fee, our expert nurse consultants will review:
Incident Report/Legal Complaint
Medical Documention Related to Incident – Admission and Discharge Summaries
Medical Billing and Lien Records Related to the Incident
Subsequent Treatment Medical Records
Expert Reports/Depositions (if available)
Within two weeks of receiving the necessary, available information and interviewing the plaintiff (if authorized), our consultant will produce a well-supported Future Care Cost Projection report for review by the attorney that includes:
Summary of the injury
Discussion of the current required medical care – specifically related to the incident
Projected future treatment plan
Cost projection for all anticipated future treatment
Medicare Secondary Payer considerations
With our assistance, personal injury attorneys and their clients across the country have realized significant dollars in settlement awards. Our expertise not only provides attorneys with the information necessary to successfully represent their clients, but also provides a cost effective, quick analysis for the purpose of maximizing the resolution.
National Care Advisors also provides cost effective assistance with Medicare Set Aside consideration issues and lien resolution – if a case requires these additional consulting services.
Questions about our Future Care Cost Projection service? Contact us today to learn more! 1-800-652-7404 or info@nationalcareadvisors.com.