Improved Affordability of ACA Insurance Starting in April, Special Enrollment Period Extended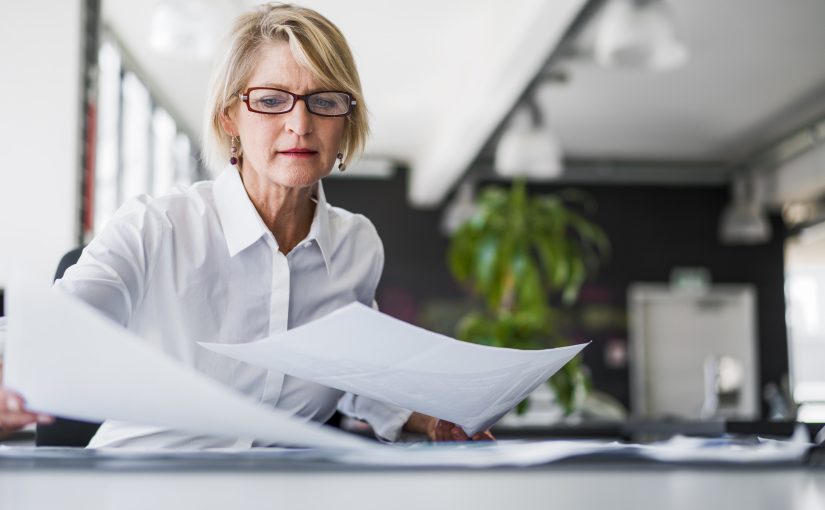 Starting April 1, millions of Americans will become eligible for new Affordable Care Act Insurance premium subsidies as a result of the most recent COVID-19 stimulus legislation. The new law both increase subsidies and expands eligibility for those subsidies.
Under the new law, marketplace premium subsidies have been expanded. Previously, people had to contribute a portion of their income toward the cost of insurance premiums, regardless of income level. Now, people with incomes of 150% of the federal poverty limit (FPL) or less will receive fully subsidized premiums for Silver level ACA plans. People with incomes between 150% and 400% of the FPL will also see increased subsidies. Even some individuals with incomes over 400% of the FPL may be eligible for subsidies.
These changes are only effective under current law for 2021 and 2022, and are retroactive to the beginning of 2021. Once implemented, enrollees can update information in their marketplace account to receive the new subsidy benefits, or claim these benefits as a tax refund.
The new legislation also improves subsidies for unemployed people, creates a premium tax credit repayment holiday for 2020 and provides temporary COBRA premium subsidies for 2021. Read more about the changes to ACA affordability in the American Rescue Plan legislation here.
The Centers for Medicare and Medicaid Services (CMS) also announced a Special Enrollment Period for individuals and families to apply for health insurance due to the COVID 19 Pandemic. The enrollment period began on February 15 and has been extended to August 15, 2021, which allows people to obtain new or change coverage with the improved subsidies.
Is your family or client currently enrolled in ACA insurance? Do you have questions about the new affordability improvements or the special enrollment period? Contact National Care Advisors today to see how we can help!