Education Advocacy Overcomes the Pandemic – Client Meets His Full Potential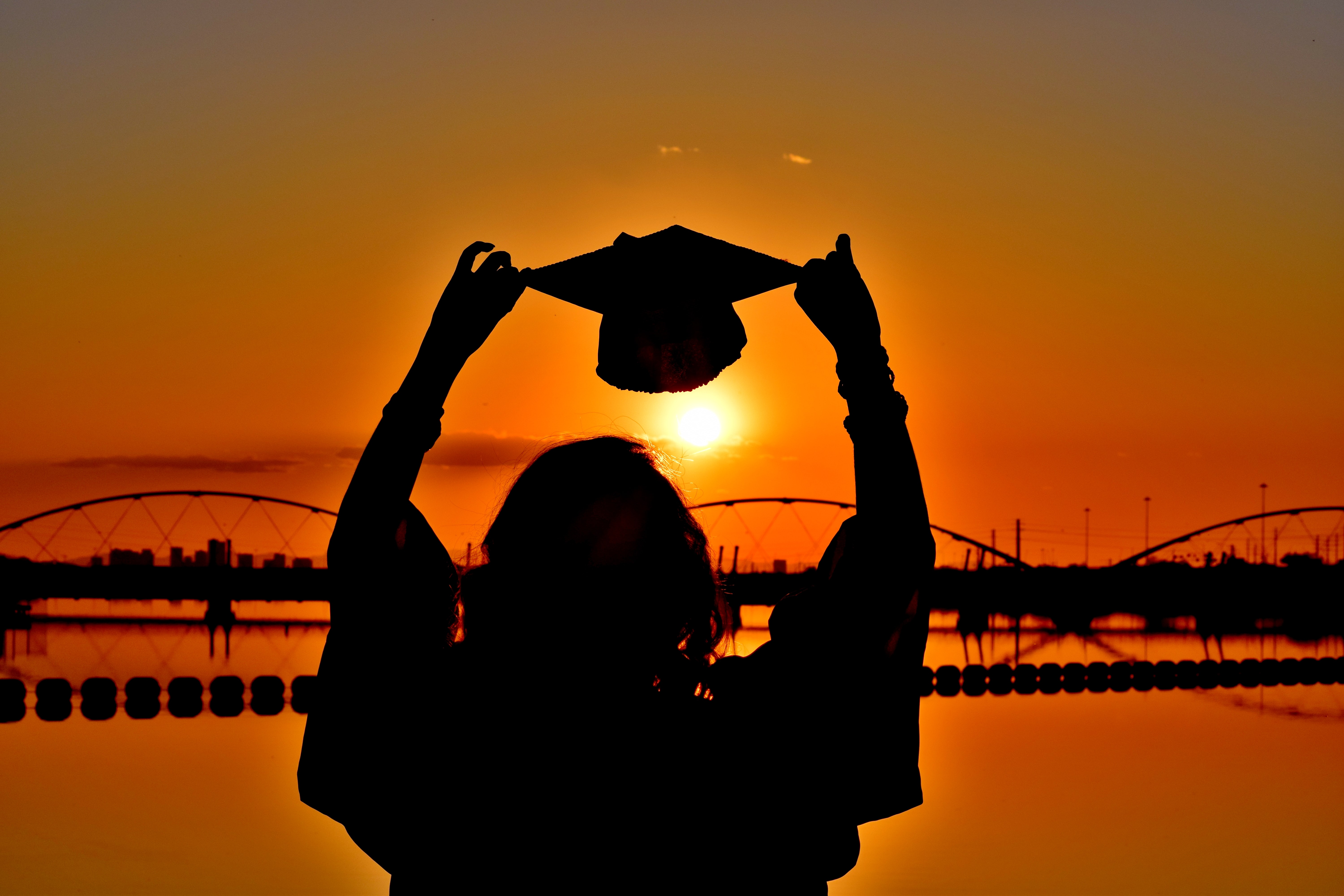 Many individuals with special needs or chronic health conditions face immense challenges gaining the support necessary to complete their education beyond public high school services. The COVID Pandemic has exacerbated these challenges, but in one recent case National Care Advisors successfully helped a client return to college full time this fall to finish his degree.
Background:
A young man diagnosed with Cerebral Palsy was determined to go to college. Despite limited mobility and verbal communication challenges, he was able to not only graduate high school but earned a university scholarship in California with the help of a wheelchair and assistive communication technology. During his first two years of college, he successfully completed his coursework in person while living on campus with full time support from the California Department of Disability Regional Center.
Challenge:
In the fall of his third year, the student experienced some medical concerns and family needs that required him to suspend his studies and move back home. In the winter of 2020, the COVID Pandemic prompted him to withdraw entirely from school. Not only was he and his family worried about COVID, but the pandemic also limited his ability to receive the supports necessary to live away from home.
Our team of nurse case managers and education consultants were engaged to assist the student as he returned home, ensuring he had the necessary family and care supports. We also helped to enroll him in his local community college online program so that he could continue his studies with the necessary adaptive technology.
As the COVID Pandemic comes to an end, the student was interested in returning to his university full time in person to complete the degree he started. Unfortunately, the university denied his re-enrollment because he had withdrawn from classes in two consecutive terms.
Resolution:
All children have the right to a free, public education in the United States, even if they have a disability. Unfortunately, that right typically ends at age 18 or 21. Many of our clients are capable and willing to pursue an advanced education in vocational programs, community college or university, but face challenges with accessibility and the supports necessary to be successful. Our team of nurse and education consultants here at National Care Advisors understand these challenges and how to overcome them to ensure our clients have access to the educational goals. Many colleges and universities offer direct disability support and some states like California offer additional resources. Contact us today if you or your client is facing challenges receiving the education they are capable of achieving!
Our team here at NCA immediately jumped in to advocate on the student's behalf to ensure he had the opportunity to complete his degree and return to university. Our education consultant in coordination with our nurse case manager appealed the re-enrollment denial directly with the university. We facilitated meetings and communication with the student's academic advisor and the student services center to explain and provide the necessary documentation regarding his prior withdrawals. Our documentation outlined the student's disability that attributed to his medical challenges and included a letter from the Regional Center that outlined in detail the supports needed to maintain campus living, how Covid prevented successful university participation in courses, and steps being taken to put supports in place for student to start classes in August 2021. With the introduction of this information the university has assured the student that he will be permitted to re-enroll in classes this fall. He could not be more excited to continue his studies and earn his degree.
Our Special Education Consultants work collaboratively with our nurse case managers to assist special needs individuals and their family, financial, and legal support team navigate the education system to ensure all individuals, regardless of age and ability, are able to achieve academically. Want to learn more about our services and team? Contact us today to discuss how we can help your loved one or client reach their potential!