Disability Representation on Television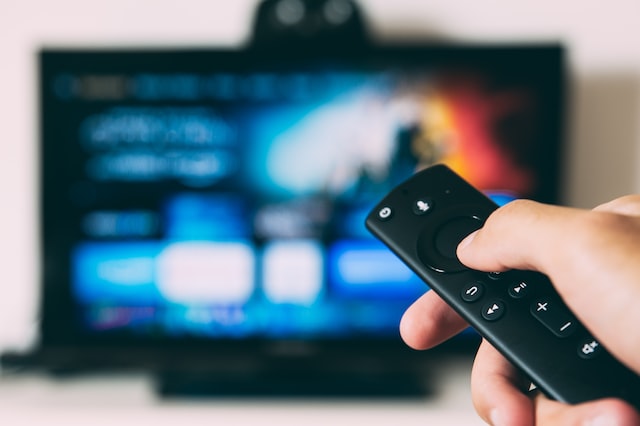 The latest "Where We Are on T.V." report by GLAAD details that out of the 775 regular appearing characters on television, only 22 or 2.8 percent had a disability. Several television production companies are working to increase that number through new initiatives and programming.
Earlier this month, CBS announced its' CBS Performers with Disabilities Talent Initiative. The program aims to bring "meaningful representation and inclusion for all underrepresented groups, including performers with disabilities in series regular, guest star or co-starring roles in current series and pilots, playing characters specifically written with a disability as well as roles that do not specify one." The initiative includes resources and services such as "Casting 101", providing guidance on what casting directors are looking for in the audition process, headshots, demo reels, question and answer sessions with CBS executives and more.
This commitment to inclusion and representation is not new for the network. CBS was the first network to sign the Ruderman Family Foundation Pledge, whose goal is to increase audition opportunities for performers with disabilities and improve the portrayal of disabilities on television. Other networks including Paramount, NBC and Sony have now signed the pledge as well. These initiatives join the network's previous commitments to improving diversity, equity and inclusion as part of their global, cross-brand initiative, Content for Change.
In addition to commercial broadcasting, two updates have recently come specifically in the Children's programming space.
Netflix has created The Children's Content Lab, a 5-week program that will train writers, animators and creative executives with disabilities to work on children's projects. The project is modeled off the RespectAbility Entertainment Lab, an existing program that has placed individuals with disabilities into positions and projects at Nickelodeon, Paramount, Disney and more. Funded by Netflix's Fund for Creative Equity, participants will complete in-person and virtual workshops, training and conversations as well as be assigned mentors.
Putting thought into action, Thomas and Friends by Mattel Televisions have announced its newest character, a brake car with Autism named Bruno. The role will be a key character and voiced by Chuck Smith, a 10-year-old actor from Toronto who is autistic. Mattel is excited for the character to bring "rich friendships and important work [that] introduces audiences to a positive, neurodivergent role model." The addition of this character follows several other additions to modernize the long-running show. Recent characters have been included to work towards gender balance and include characters from Asia, Africa and Australia.
It is exciting to see the entertainment industry not only verbally but financially support disability inclusion in television. By authentically and accurately portraying the individuals and stories of the disability community may we come to greater understanding and acceptance as a society. We encourage you to continue the conversation with us on social media at facebook.com/nationalcareadvisors.
Photo by Glenn Carstens-Peters on Unsplash