Did You Know? Public Benefits During the Pandemic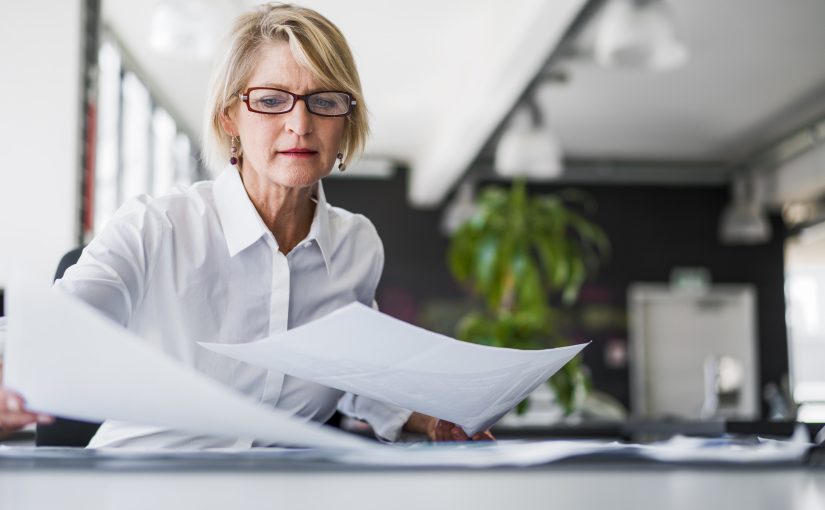 As the COVID-19 pandemic continues, it is important for individuals with special needs, their families and their legal and financial advisors to understand the unique benefits that are available. Below is a summary of several major changes to benefits availability as a result of the crisis.
For more information regarding these and other benefits, please visit the links above or www.benefits.gov.
National Care Advisors consultants are also available for expert assessment, advice and advocacy for all available public benefits. Contact your National Care Advisors representative or info@nationalcareadvisors.com for more information on how we can help you or your clients today!