COVID-19 Update from NCA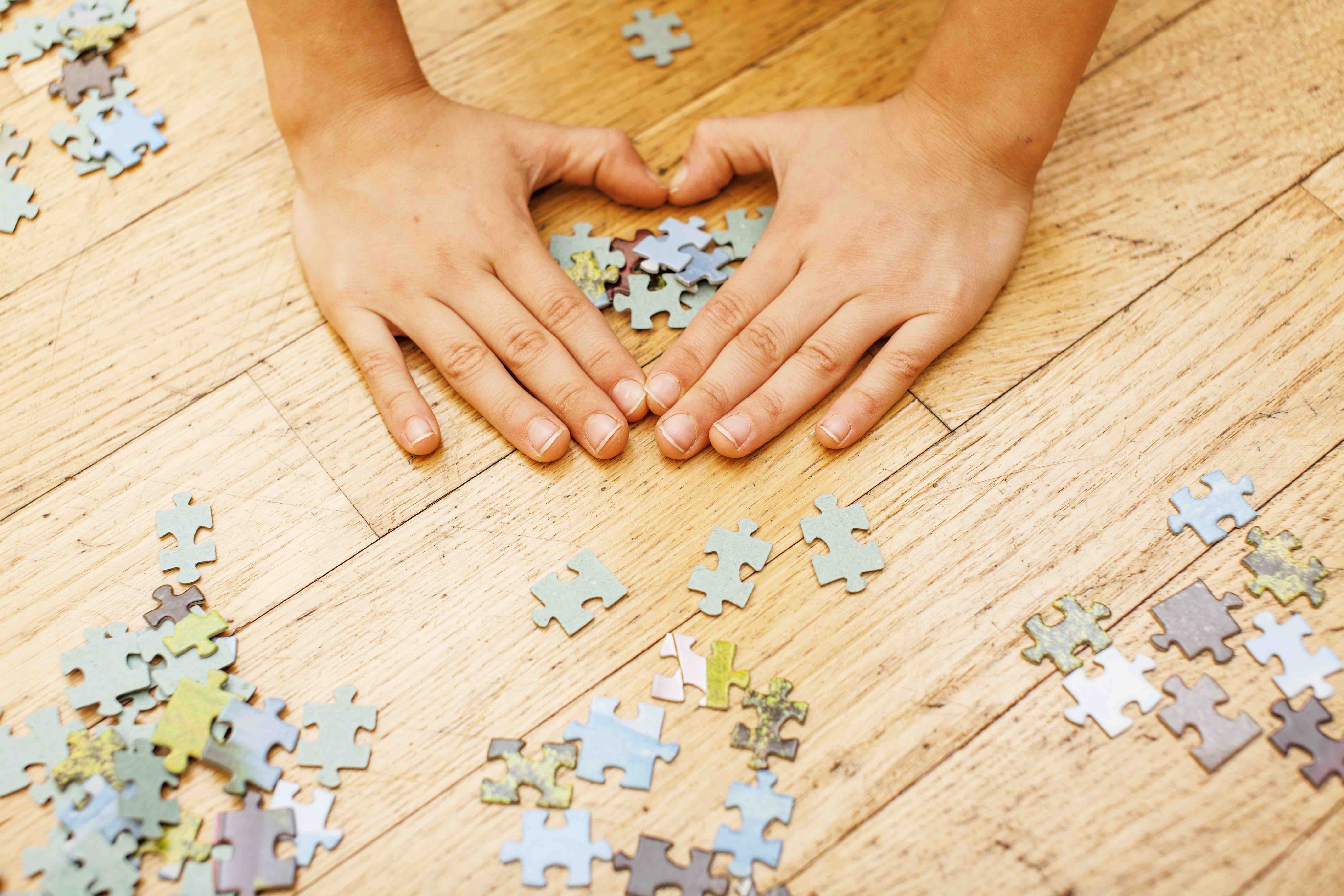 To our clients, friends and colleagues:
I write amid unprecedented times for us all. The rapid spread of COVID-19 has disrupted every aspect of daily life, causing uncertainty and anxiety across the globe. These changes affect everyone in different ways, but none more so than the medically vulnerable among us, the very clients that we work to serve every day. In this time of need, we will continue to provide expert consulting and case management services to ensure the highest possible care and quality of life for our clients and their families.
One of our jobs as case managers is to assist families to proactively plan and think through their options when life is interrupted. I am sure that all of you can identify clients and families that are "at risk" for challenges and crises during this unsettled time. National Care Advisors is here to help you assist those clients as they manage their own lives through this crisis. Our team is prepared to help in any way that we can, including:
Reaching out to your most vulnerable clients and check in on them to see how they are doing and to provide support for challenges they are facing.
Anticipate that in some cases, especially for lower income families with a parent working in the service industry that they may have an interruption of income. Our team can help facilitate a discussions about assistance during this time for essential housing, utilities, health insurance, etc.
Provide recommendations to parent/family caregivers about making sure that they have adequate medications, supplies and equipment. We have been informed by some suppliers that they anticipate shortages.
Anticipate that there may be shortages of home health aides, home care nurses, and that day programs/vocational programs will be closed, etc. – and family members will have to provide even more care. We can help families navigate these disruptions in care and support.
Communicate proactively about possible solutions to the challenges faced by our clients.
Case management support and proactive planning is more important than ever during times of unsettled financial circumstances and health. The emotional toll is apparent on all of us – but especially for our client families that are already under immense stress.
Our team of dedicated nurses and support staff will "lean in" as we seek to make a difference for our clients. With your support, we will be proactively reaching out to clients and doing as much as we can to find solutions. Much of this work can be done telephonically and remotely to minimize the risk of community transmission.
Please know that our leadership team at National Care Advisors and our staff nationwide are here to provide support and figure out solutions. Please reach out if we can help you or your clients in any way during this particularly challenging time.
My best to you and your family as we get through this pandemic together.
Best Regards,
Ann Koerner
President and Founder
National Care Advisors