COVID-19 Update – April 7, 2020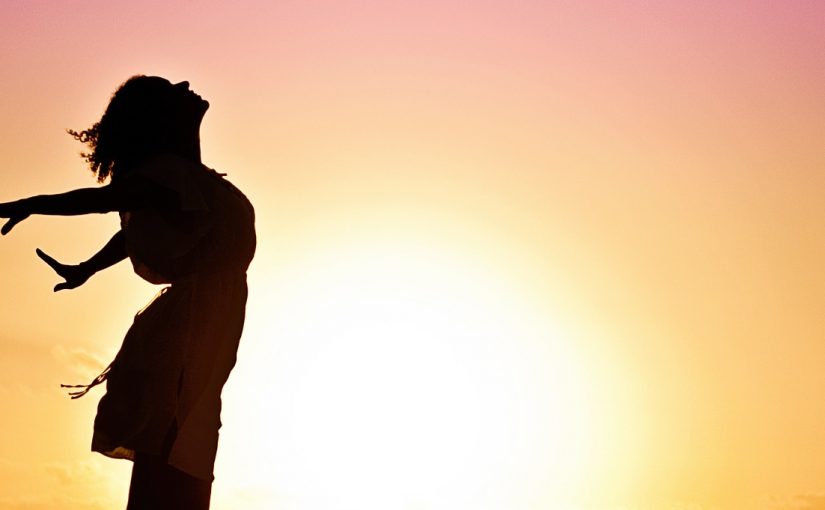 During these challenging times, National Care Advisors continues to provide concierge level consulting and case management services to clients throughout the country. While in person client visits have been limited due to COVID-19 restrictions, we have been able to successfully meet with clients virtually using FaceTime and other video technology. Once the fog has lifted, we are committed to following up in person as necessary for all clients. Despite these challenges, assessment and case management services are essential for clients with special medical needs. Many clients are facing significant challenges and changes in circumstances, including adjusted budgets, changes to employment and education, uncertain caregiver schedules, and reduced access to supplies and medication. We continue to support our clients as they navigate this new world to ensure their needs are being met.

Below are a few updates from our team that might be helpful to you and your clients.
News From The Field
The Federal Government will NOT create a coronavirus related special enrollment period for the 32 state insurance markets that it manages under the Affordable Care Act. Individuals may be eligible for a special enrollment period if they lose employer sponsored health insurance or if they experience another qualifying life event though. Individuals also may qualify for Medicaid if they have had a change in assets and/or income.
The National Restaurant Association is offering grants to employees of restaurants that have lost their job or have experienced a decrease in wages. Learn more here: https://rerf.us/apply-for-aid/
The Mayo Clinic expects to release a test that would tell if an individual has contracted and recovered from COVID-19. This test would help officials gain a better understanding of the full scope of the pandemic and identify individuals that may have immunity.
How We've Been Helping
Many courthouses have limited hours and hearings due to the COVID-19 crisis. Our team was able to work collaboratively with the client and their trustee to gain approval from the court for essential home modifications necessary for the care and quality of life of the client. The family was ecstatic that we were able to keep the process moving forward, as they feared significant delays due to these challenging times.
We obtained an override authorization from an insurance company for a client's critical medication that had been denied. Our case manager coordinated with the pharmacy to ensure the client was able to receive his prescription safely.
A client recently lost access to Medicaid which was providing critical services through a Medicaid waiver program. Our team was able coordinate with the client, caregiver and trustee to secure new insurance, reinstate the necessary services and provide education and clarification to all during the complicated process.
Our case manager provided important education to a high-risk client living in a household with multiple people regarding social distancing, hand washing, masks and other COVID-19 related recommendations. The client was then able to educate his family on the importance of these precautions.
Are Public School Districts Abdicating Responsibility for Special Needs Students?
As school districts are adjusting to remote learning environments for their students, National Care Advisors has learned from parents that in some cases, special needs children are being left behind. Our education consultant shares how parents, guardians and their trusted advisors can work with school districts and special education teachers to ensure remote learning opportunities for children with special needs. Read more.