Client with Mental Illness and A Diminishing Family Trust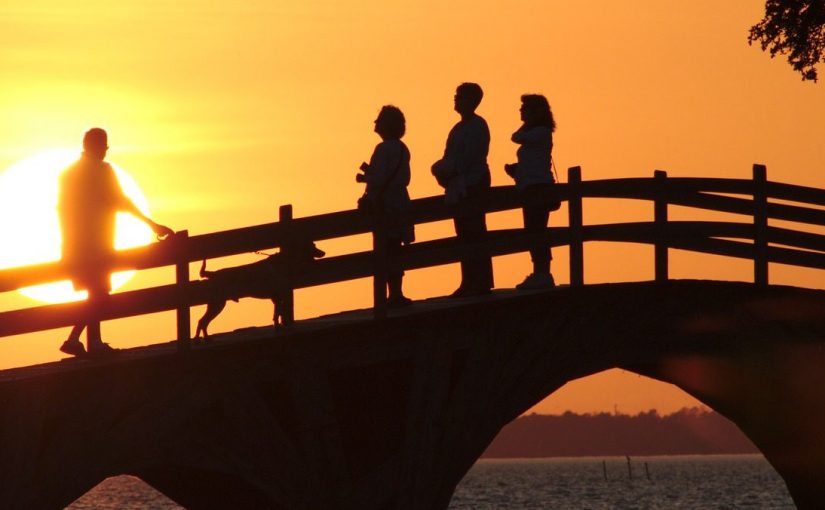 Summary:
A bank trustee had recently run an analysis of a client's trust funds and came to a disturbing realization: The 48-year-old man diagnosed with schizophrenia was facing rising long-term care facility costs. In addition, he did not appear to be receiving any insurance benefits and at the current spending rate, he was sure to run out of funds before the end of his life. Even more distressing was that the quality of care he was receiving was seriously in question.
National Care Advisors was retained to provide an assessment of the client's situation and to make recommendations. As a result of our assessment, recommendations and case management, the client was able to reestablish public benefits, move to a more suitable housing arrangement and receive the appropriate care and supervision. In addition, with NCA's assistance the trustee established a more reasonable expenditure plan that saved the client's trust over $120,000 per year.
Background:
National Care Advisors' special needs nurse consultant reviewed all of the current monthly invoices for facility based mental health care for the client and an in-person assessment was completed. The client was found to be living in a barren room with a single bed, a straight chair and a nightstand. He had two sweat suits in poor condition, two changes of underwear and one pair of shoes. He had not bathed recently and was generally unkempt. The facility was releasing him to wander the streets of the city every morning and he would return every evening for his evening meal and to sleep. Upon discussion with caregivers and review of the medical/psychiatric records, it was noted that the client had been disruptive at local businesses and restaurants in the community when he was allowed to wander without supervision.
Review of the facility's invoices revealed that the client was being charged over $20,000 a month for the facility stay as well as an additional $6,000 per month for private psychiatric care. His prescription medications were also being invoiced on a private pay basis. There was no evidence that the client had any health insurance coverage.
This client had adult siblings, however, there was stress in the family due to the way that the family trust was established to benefit all of the siblings. There was concern that the client was using "more than his share" of the family trust funds. The siblings visited their brother very rarely.
The Success:
Leveraging deep knowledge of the available benefits and by working closely with the Social Security and Medicare office, the National Care Advisors' special needs nurse consultant was able to submit medical documentation and school records that substantiated that the client was disabled prior to age 22. The client was found to be eligible for Survivor Social Security benefits on the basis of his deceased parents' work record and also qualified for Medicare. The value of these benefits was substantial enough to cover his medical and prescription expenses as well as to contribute to his monthly custodial care costs. Unfortunately, due to previous benefits mismanagement, this client lost well over $200,000 of Social Security benefits since the date of his parents' retirement and subsequent death, not to mention the value of Medicare to cover physician and prescription medication costs.
Due to the severity of his mental illness, our special needs nurse consultant recommended that this client would likely benefit from guardianship protection to assist with management of his affairs and quality of life. The physician professionals providing care for this client were in agreement and an attorney was hired to assist with the process through the court for establishment of the guardianship. The newly appointed guardian worked closely with National Care Advisors to move the client to a higher quality facility with age appropriate activities and supervision. His room at the new facility was furnished with more home like furnishings and appropriate clothing was purchased for all seasons. Funds were also allocated for personal grooming.
National Care Advisors also recommended that the trustee consider consulting with a special needs attorney to determine if the client's share of the family trust could be sheltered in a Special Needs Trust for the purpose of assisting him to become eligible for Medicaid benefits. These benefits would be significant to assist with the ongoing cost of the long-term facility care required. Unfortunately, the original family trust, as drafted, could not be modified for this purpose.
NCA assisted the trustee in establishing an annual expenditure plan that is more consistent with the scope of available trust resources. Funds were allocated to enhance the client's quality of life with supervised outings, transportation and electronic devices. As a result of the move to a different facility, Social Security and Medicare benefits – the client's recurring monthly costs were decreased from over $26,000 per month to approximately $15,000 per month. This resulted in a savings of over $120,000 annually to the Family Trust.
In addition, our consultant was able to communicate effectively with the client's siblings about his care and quality of life. As a result, the siblings started to visit more frequently and with less resentment. The family trust fund is being administered much more wisely and the additional support from the third-party benefits is making a difference to the sustainability of the trust account. The trustee has much less risk because of the recommendations and expenditure planning provided by National Care Advisors.
At National Care Advisors, we are making a difference, one individual at a time.