Accessing the COVID-19 Vaccine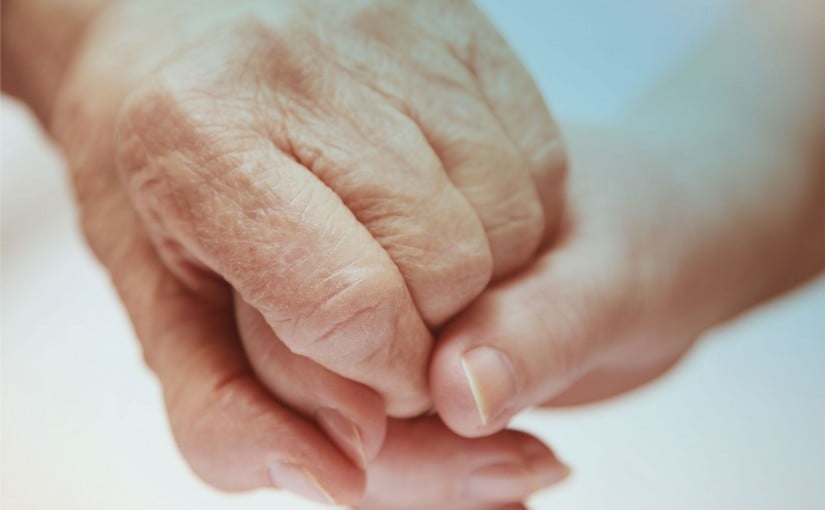 As the COVID-19 vaccine becomes available across the country, understanding the federal, state and county specific priorities and how to access the vaccine has become increasingly challenging. The CDC has made recommendations on who should be offered the vaccine first as supplies are currently limited. The following phased approach has been released by the CDC:
Phase 1a: Healthcare Personnel and Long Term Care Facility Residents
Phase 1b: Frontline Essential Workers and People Aged 75 Years and Older
Phase 1c: People Aged 65-75 years, People Aged 16-65 with Underlying Medical Conditions and Other Essential Workers
While the CDC made these recommendations nationwide, states and localities may be interpreting the recommendations differently. In most cases, individuals caring for vulnerable populations included in Phase 1, such as parents, family and paid caregivers, are also included in Phase 1 criteria. As vaccine supply increases and individuals in the initial phases receive full vaccination, additional guidance will be provided to ensure everyone can be vaccinated.
It is important to understand your local health department recommendations and how to best access the vaccine. Individuals should also consult with their physician care team regarding vaccination, especially those with complex medical challenges. In many cases, specific documentation is required to demonstrate eligibility for vaccination. In addition, you may be required to provide insurance information at the time of vaccination. Most insurance providers are required to cover the full cost of vaccination.
National Care Advisors is here to help our clients navigate these challenges by coordinating with local health resources, primary care physicians and vaccine providers to ensure our clients and their caregivers are able to be vaccinated as soon as it becomes available and is recommended by their physician.

Questions about you or your client getting vaccinated? Contact us today to learn how we can help!