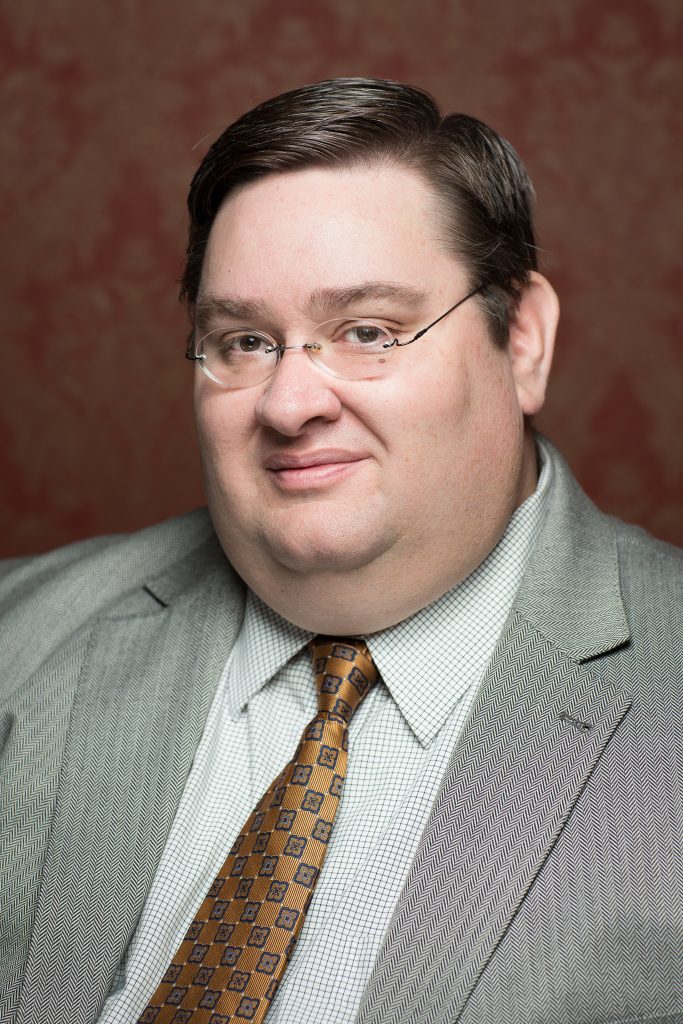 Don Ryan
Don has served as Vice President at National Care Advisors since its founding in 2008. Previously, he was a principal at RMG Group, a case management and consulting firm and served as the manager for self-insured services for CareWorks, USA, a multi-state managed care organization. At National Care Advisors, Don is a member of the management team and oversees the firm's clinical professionals. Additionally, his clinical practice focuses on providing case management services for individuals with complex special needs as well as expert witness services in personal injury and medical malpractice litigation.
Don has a Bachelor of Science in Nursing degree from Notre Dame College and a degree in accounting from Central Ohio Technical College. He also completed post-graduate training in the field of life care planning at the University of Florida and a Master of Science in Nursing degree at Western Governors University. Don has been engaged in the practice of nursing for over 25 years and holds licenses as a registered nurse in Ohio, Florida and New York in addition to board certifications in life care planning and case management.
Don resides in Mount Vernon, Ohio with his wife and three children.