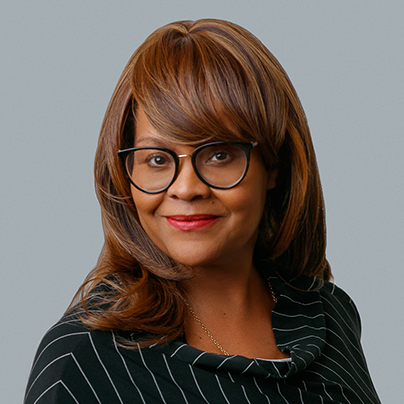 Denise Lettau, Esq.
Vice President of Strategic Initiatives
Denise joined NCA in 2020. Her prior experience was focused on servicing the disabled and elderly as a trust advisor for complex care needs trusts at SunTrust Bank and a senior advisory specialist of life management services at Wells Fargo.
Upon her return to the United States, Denise practiced law before entering the banking industry. Her banking career has been entirely focused on servicing the disabled and/or elderly. She worked for an eight year stint at SunTrust Bank as a trust advisor in the Special Needs Trust department followed by nearly five years at Wells Fargo as a Senior Advisory Specialist in the area of Life Management Services which catered to the needs and concerns of older clientele. Most recently, Denise served as the Vice President of Advancement for Secured Futures.
Denise is a board member of both the Jewish Federation and Jewish Foundation of Broward County. Denise has been serving as the co-chair for the Social Services Impact Team for the Jewish Federation. She currently serves as the Chair for the Jewish Women's Foundation, and previously served as Chair for Chai Care, a program providing care management for legacy donors of the Jewish Foundation. She is also a Lion of Judah. She is the founder of the Hearts of Gold Society, a women's circle to support the goals of Ann Storck Center.